Become a
ContentStudio

Affiliate

Earn recurring commissions by referring our platform to your network, empowering them to grow their social channels.
What is the affiliate program?
Thanks to our members, friends, well-wishers, and promoters, we are growing at a good pace. Share ContentStudio with friends and followers to help them better manage social channels while you make money for yourself.
We want to share 30% of our revenue for any paying customer that comes through your referral until the life of that customer. So let's grow big together.
So, How does it work?
We use FirstPromoter, an enterprise platform for referral tracking to keep everything smooth and transparent. Follow these 3 simple steps and join the ContentStudio affiliate program.
Sign Up
ContentStudio's affiliate program is for everyone. You don't even need a ContentStudio account to be an affiliate. If you understand the importance of social media and have an audience who wants a tool to grow their social channels, this is the perfect program for you to earn extra cash. So let's sign up.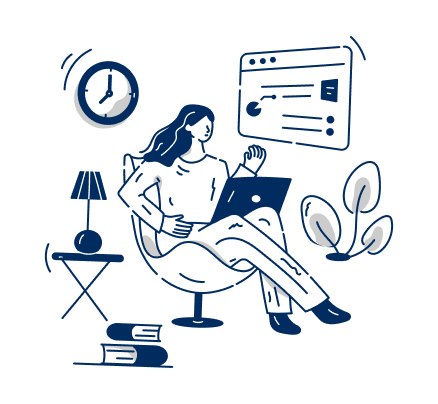 Share with your Audience
Are you a natural promoter? To start earning recurring commissions, all you need to do is share the custom link we provide you with the right audience, and believe me, everybody needs social media nowadays. To help you succeed in this mission, we will provide you with helpful resources so you can get right down to business.
This includes
Artwork and video assets to help you create content
Ready to share product webinars
A dashboard to help you track your revenue

Start Earning!
We will share a 30% recurring commission for the life of the paying customer that comes through your affiliate link. The more ingenious ways you can think of sharing ContentStudio, the greater the opportunity to earn more commission.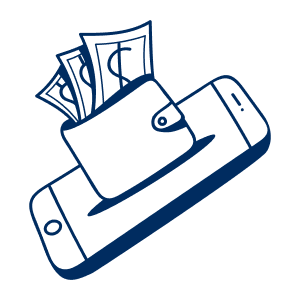 Our affiliates love promoting ContentStudio because of our reputation in the industry.
By promoting ContentStudio, you are not only increasing your chances of earning extra cash, but you are also helping fellow marketers explore the full potential of their social channels. It's an ecosystem with a win-win situation for everybody. Whether they are solo marketers, or SMBs, or work in large teams, ContentStudio will help them extract the best value from social media.
So join our second-to-none affiliate program, spread the word, and enjoy quick payouts.
A few frequently asked questions
How are the conversions tracked?
Conversions are tracked through your unique referral link, which you can get from your partner dashboard after signing up.
Will I get commissions on recurring subscriptions?
When will I receive my commissions?
What promotional methods work well?
What is the duration of an affiliate cookie?
What are the terms and conditions for the Affiliate program?
The only platform you will ever need for your content marketing and social media management.
ContentStudio Inc, Delaware, USA
---