Instagram
Head-to-Head Report
How to use Instagram to stay ahead of your competitors
Outshine your competitors on Instagram
Are you wondering why your Instagram competitors are doing better than you? The secret lies in understanding their strategies, stats, and benchmarks.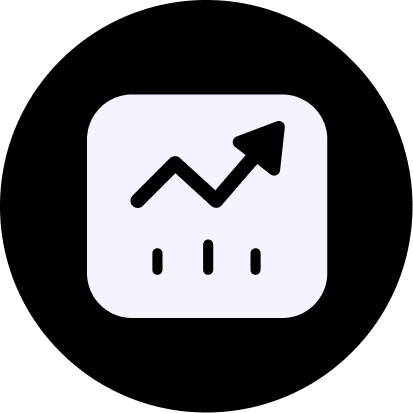 Gain Competitive Advantage
Is your Instagram marketing strategy delivering the results you desire?
ContentStudio's Instagram Competitor Analytics tool helps you discover the untapped strategies, hidden stats, and powerful benchmarks that set your Instagram competitors apart.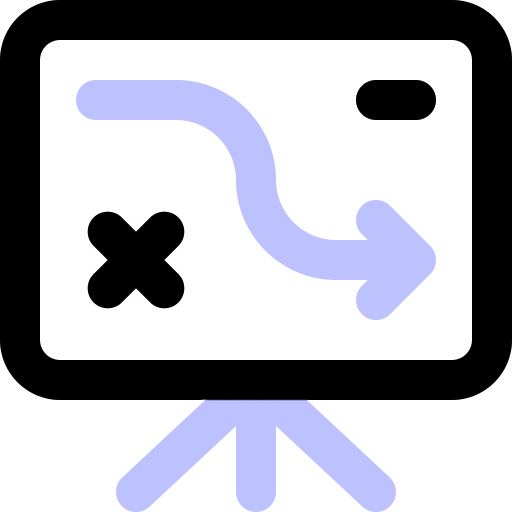 Refine strategy
Utilize the power of data-driven insights to optimize your content, engage your audience effectively & drive growth.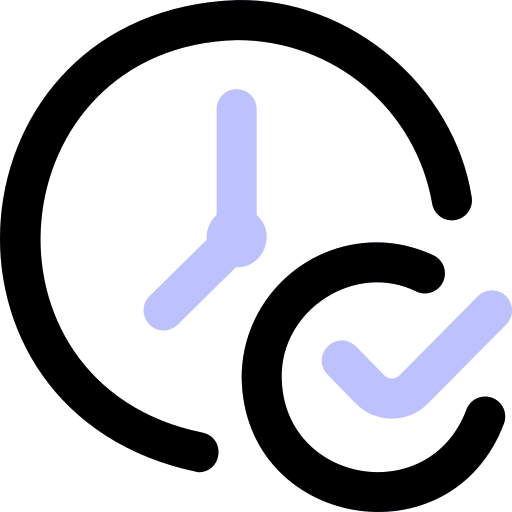 Save time & effort
Our user-friendly interface and intuitive features make it easy to gather essential information without any hassle.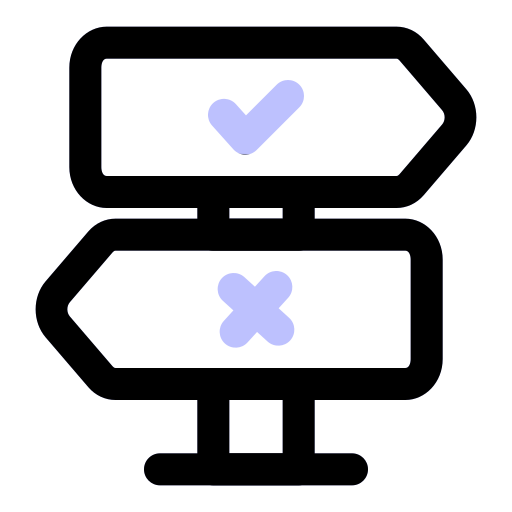 Data-driven decision making
Say goodbye to guesswork and embrace a strategic approach to Instagram marketing with accurate and up-to-date data.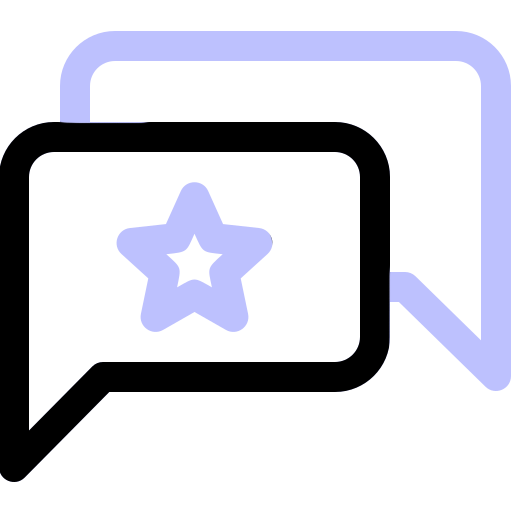 Actionable insights
Our comprehensive reports provide valuable recommendations & insights to help you improve your Instagram performance.
Analyze engagement rate & follower growth
Monitoring both the engagement rate and follower growth is crucial for measuring the success of your Instagram account. Our tool allows you to compare these metrics with your competitors, enabling you to determine if your content is resonating with your audience and identify areas for improvement to attract new followers.
Compare post type & frequency
Finding the right balance on Instagram involves not only comparing the types of posts your competitors use to engage their followers but also determining the optimal posting schedule for your account. With our Instagram Competitor Analytics tool, you can gain valuable insights into your competitors' posting activity by post type (image posts, video posts, reel posts, and carousel posts) and compare your post frequency, helping you strategize more effectively to attract and retain followers.
Identify top performing posts
Our Instagram Competitor Analytics tool also allows you to identify your top-performing posts and compare them to your competitors. By analyzing what type of content is a hit in the market, you can get inspiration to further boost your content.
Track most engaged hashtags
One of the most informative features of our Instagram Competitor Analytics tool is the ability to track the most engaged hashtags used by your competitors. By analyzing data from top-performing Instagram posts and the hashtags they use, you get the opportunity to generate greater reach, impressions, and engagement.
Enhance your content strategy
This feature allows you to analyze your competitors' Instagram bios to understand their messaging, branding, and overall content strategy. By analyzing your competitors' bios, you can gain insights into how they're positioning themselves on Instagram and what they're communicating with their audience. This information can be invaluable when refining your own Instagram content strategy.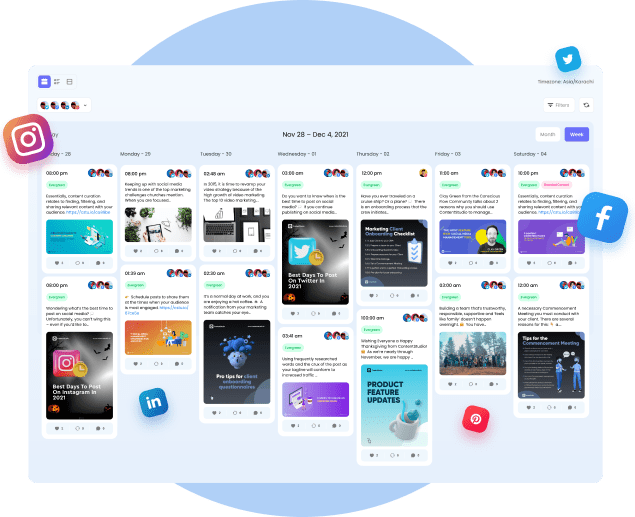 Powerful social media management software
Experience an organized workflow to plan, organize and schedule your social media posts. Discover, brand, and share the best content with your audience. Increase your productivity and boost social engagement.
The only platform you will ever need for your content marketing and social media management.
ContentStudio Inc, Delaware, USA
---